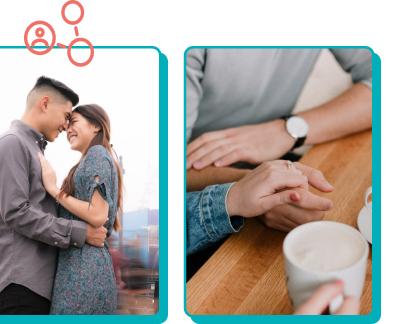 Though dating apps are making it increasingly easier to connect with people, they come with one downfall – it's also easier to be let down.
With the rise of dating apps, making a connection in today's digital world is easier than ever. In fact, almost half of Americans are currently using or have previously used dating apps. The downside of this is a frightening reality – you don't truly know the person on the other side of the screen.
That's where ChkM8 comes in. We've created a safety rating platform that allows users to anonymously – and more importantly, consensually – rate each other based on three factors: integrity, likeability, and safety.
We're not here to micromanage your dating life. We're here to alleviate your fear of the "what ifs", giving you peace of mind on your dating journey.
Empowerment
Make bold moves – composite ratings, informed decisions.
approachability
Use our simple interface to ensure that your dating journey is safe.
connection
Remove the questions of online dating and see beyond the profile.
Online dating will always be part of our world – it seems like every week there is a new dating app focused on a niche audience.
The trouble is, there is no accessible way for users to take preventative measures and ensure their comfort on that first, nerve wracking date. Enter ChkM8.
Our platform allows you to see anonymous ratings from previous dates, giving you the opportunity to make an informed decision and focus on enjoying your time, walls lowered. Additionally, users can leverage ChkM8's rating system to showcase their character, helping others see beyond the profile.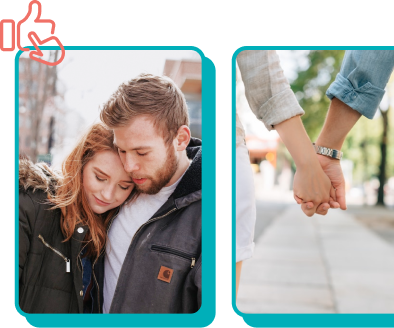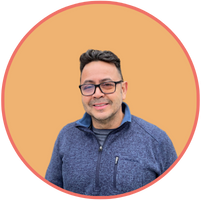 After I experienced trauma as a young boy, I did what most victims do and attempted to self-heal. Of course, suppression and denial of past trauma leads to negative behaviors – true healing rarely happens without professional help.
And in all those years of struggle, there was so much wasted time and effort as I attempted to become the person I needed to be so that I could accomplish and be fulfilled.
ChkM8 promotes community effort and participation. We await the day when each person knows that there are legitimate consequences for inappropriate behavior. It's not about whether ChkM8 is for you, but rather that you are needed for ChkM8, so our platform can be there for others.