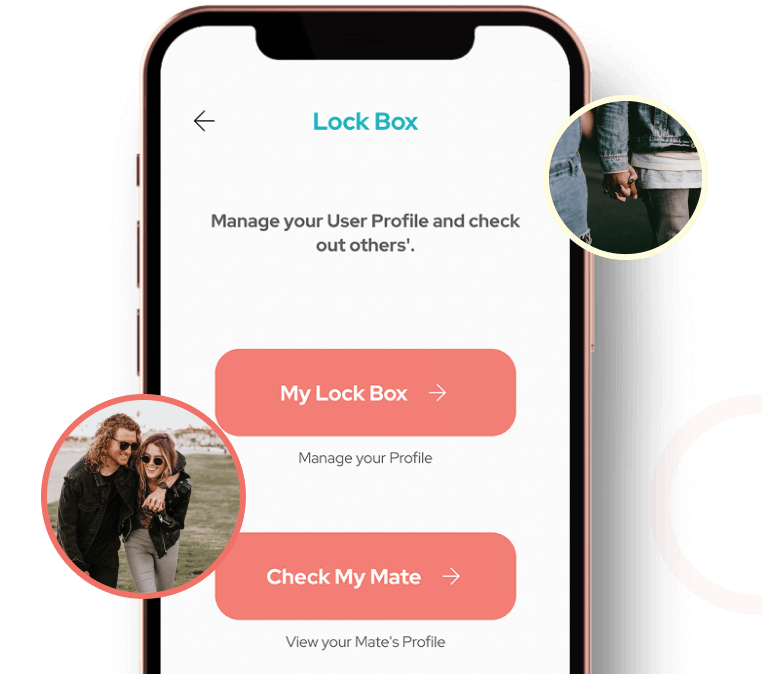 Safety
See ratings of other users and assure that the person you're meeting up with is who they say they are.
Candor
Be honest about your feelings and experiences, knowing you – and only you – will know what you rate.
Merit
Your ratings reflect your true character – use your scores to show others your integrity and likeability.
Want to learn how to use ChkM8
to your advantage?
ChkM8's system is made to best protect all participants while simultaneously creating a space for truth, comfort, and honesty. Keep reading to find out how to make the most of this safety rating platform.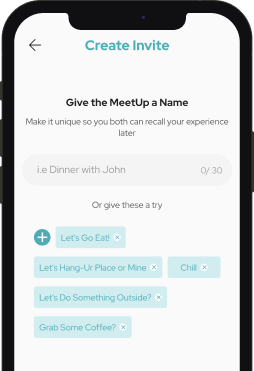 Found someone on a dating app? It's time to schedule a MeetUp
Before physically meeting up with someone, leverage the ChkM8 app. Setting up a MeetUp sends each person the other user's most recent Safety Ratings and Ratings History chart. This also gives both parties the opportunity to make an informed decision and confirm whether you'd still like to meet up in person.
Meet your date in person and use the Schedule a Rating or Rate Now features
When it's time for the date, enjoy your time knowing that your ratings will make a difference. Whether you Schedule a Rating or Rate Now – both are anonymous. You will be able to rate each other on three factors: safety, integrity, and likeability.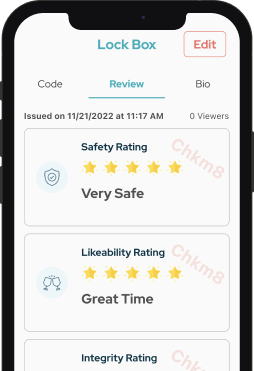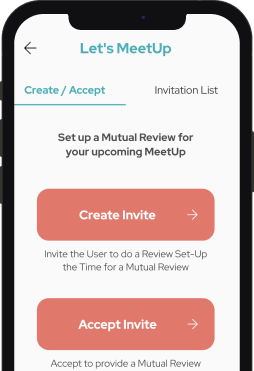 Leverage your ratings by using LockBox or scheduling more MeetUps
Until you have been rated by three different users, your composite rating will be "pending". More MeetUps mean more ratings received, meaning more credibility you have to share. Use LockBox to give anyone access to your rating.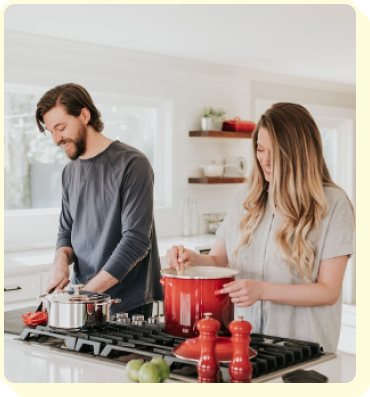 More ways ChkM8 helps you succeed in your dating journey
Protect the anonymity of all users
Schedule a rating or opt to rate immediately – both keep you anonymous. To learn more, see our FAQs.
Uncover the flakes and fakes before meeting up
ChkM8's rating system helps you ensure that someone is who they really say they are – before seeing them in real life.
Read stories from real ChkM8 users
Online dating has absolutely taken over. ChkM8 is what we've been missing: a sense of accountability, safety, and confidence while we date online. Plus, it's easy to use! What more can you ask for?
Love how easy to use it is. Everything is happening online these days, including dating – ChkM8 is the perfect tool for me to stand out. Features like Share Cards are a fast and verifiable way to show I am who I say I am.
Just starting using ChkM8 – I'm new to the dating scene. Everything is online now, including dating, but I love ChkM8! It's so easy to use and gives me confidence and security when meeting new people.