ChkM8
There are a ton of good people out there, why not give them a way to be known? Meet good people by finding those who have similar values as you through the ChkM8 app. Users are able to rate peers after each meet, build up a safety rating, share their rating and develop a reputation that shows how well they treat others. It's who you are.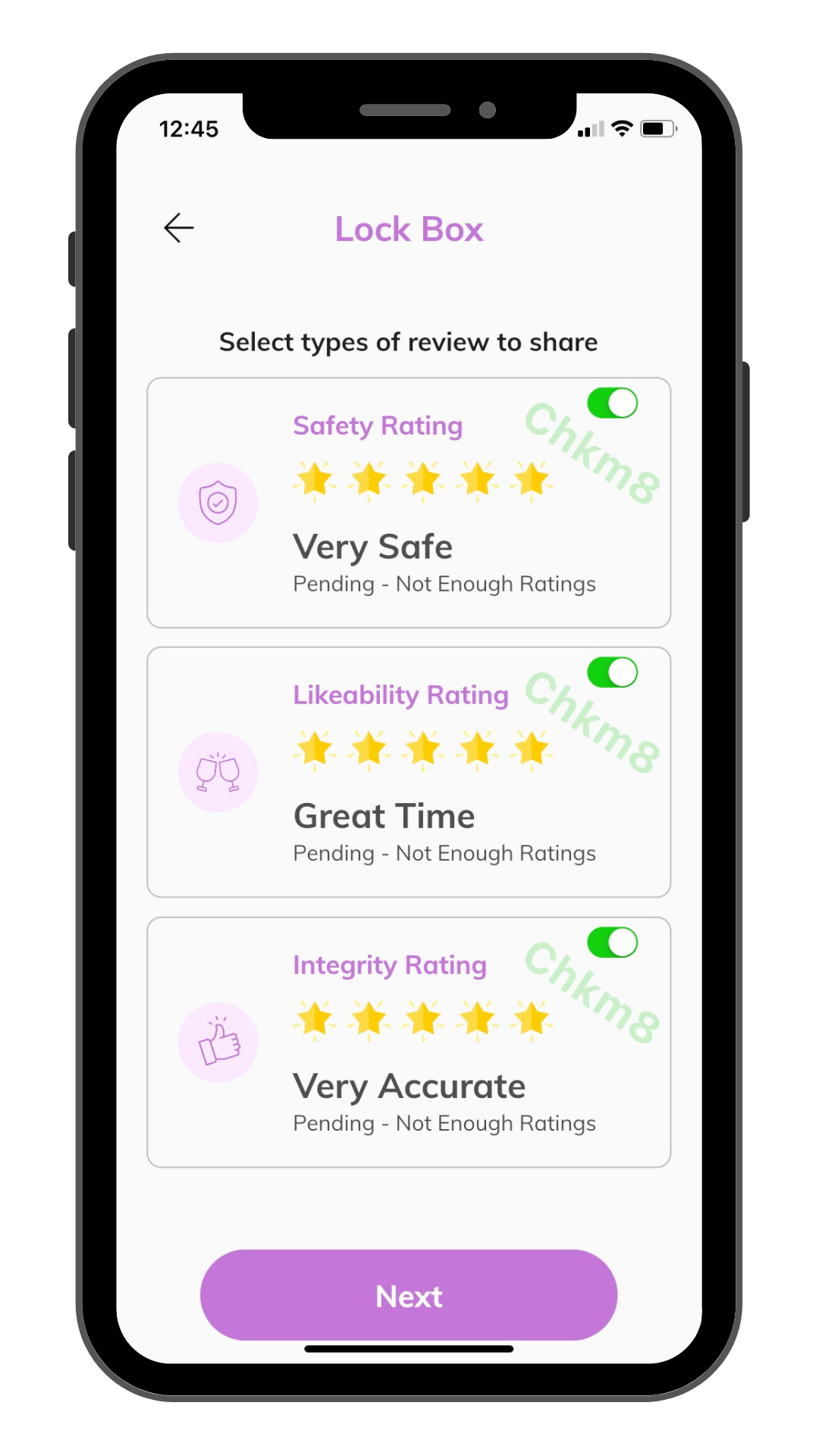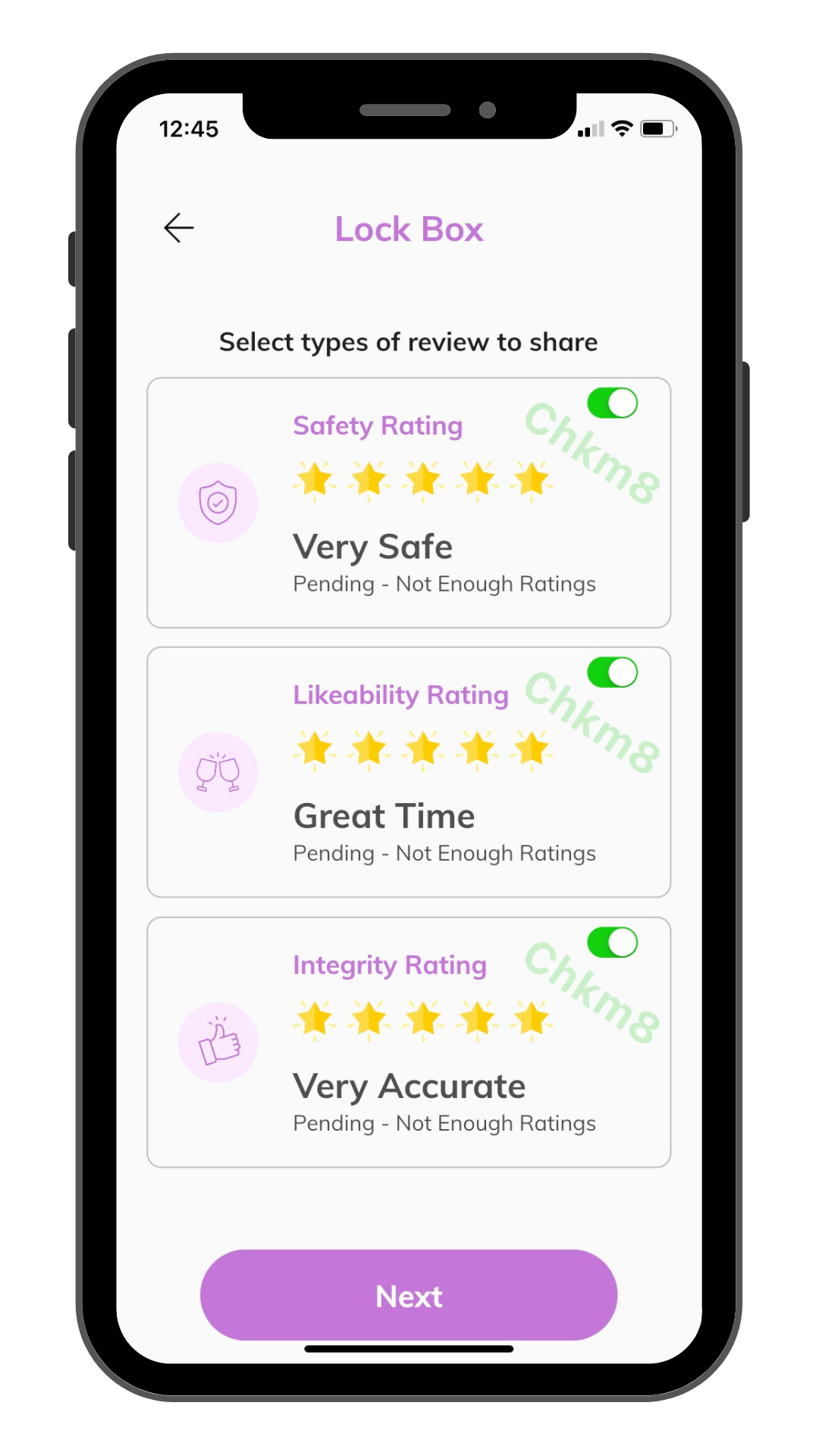 It's Who You Are
ChkM8 is a fun, easy and safe way to verify someone's online profile information and see how other people have experienced and then rated them. ChkM8 allows you to view the Safety Rating, Integrity Rating and Likeability Rating of someone before you meet alone for the first time. ChkM8's feature called Let's MeetUp allows each person to know that their behavior will be rated at some point after the MeetUp is complete. This mutual understanding of a rating establishes the boundaries of behavior during your time together. You are in control of who gets to see your ratings and who gets to rate you. No ratings can be seen or given without an invite.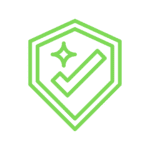 Safety
ChkM8 puts the power of safety in your hands. It's like a credit score for people. Know the safety record of your friends, dates and other colleagues before getting involved too deeply.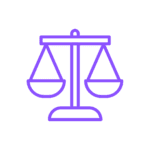 Integrity
Let's be honest, the dating game is tough enough. So many people lie about their height, weight, or occupation. On ChkM8, you are who you say you are! You can easily check your MeetUps integrity by rating on how accurate someone's dating profile is from photos to interests.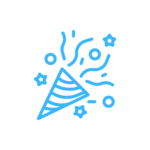 Likeability
Have you had a great time with somebody, but are unsure whether they would be willing to MeetUp again? Well, why not rate them on ChkM8? Have fun rating your MeetUps on whether or not you think you both enjoyed yourselves and see what happens next!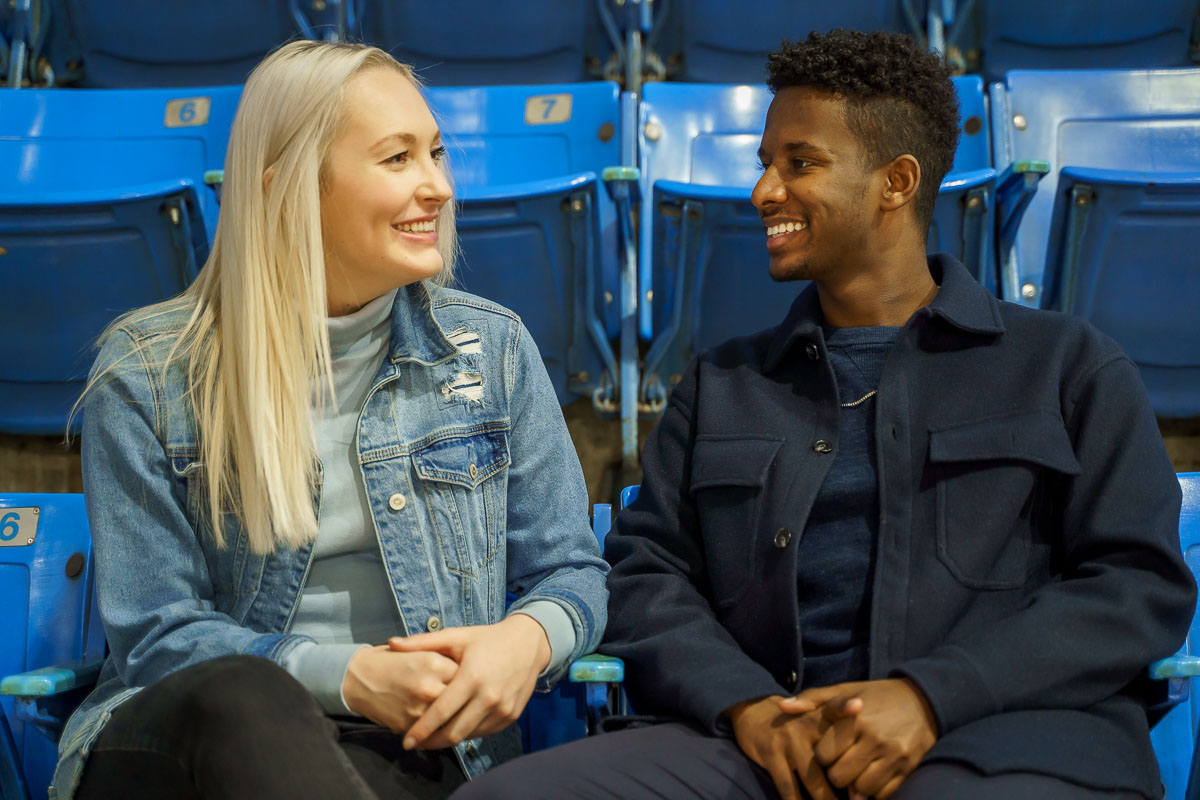 A Good App for Good People
With ChkM8's features, you can have a totally fun, safe and mutually beneficial experience on your dating sites.
Think about how much time and effort you put into meeting someone only to find out they are not who they said they are, not what their pics showed and not into what they said they were. With ChkM8, you know a whole lot more before you go down that road.
ChkM8 is a fun way to verify someone's online dating profile, or, a way to see what others have experienced. ChkM8 allows you to view someone's Integrity Rating, Likeability Rating, and Safety Rating before you meet for the first time. The mutual understanding of a rating using Let's MeetUp establishes the boundaries of behavior during your time together. ChkM8 also allows its users to weed-out the flakes and the fakes before investing too much time or effort.